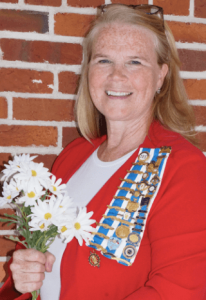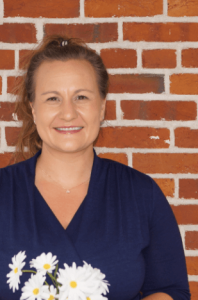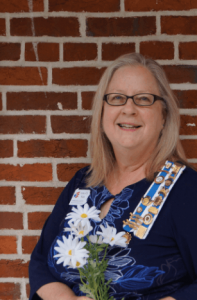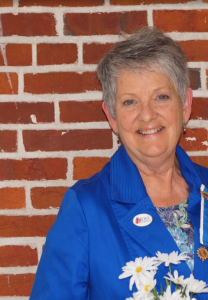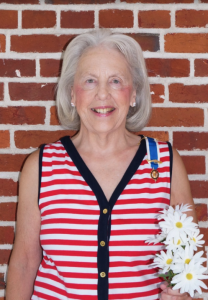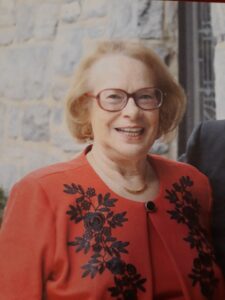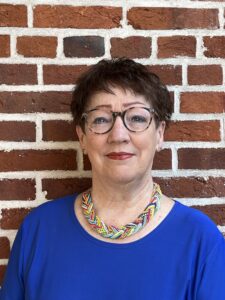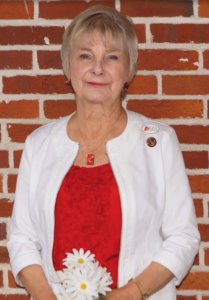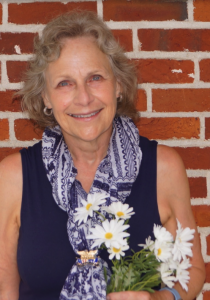 Officers photos were taken by Zofia Fegley, Conrad Weiser Society, Children of the American Revolution.
Past Chapter Regents
* Deceased
¥ Honorary
ǂ Honorary and Deceased
ǂHonorary State Regent: Mrs. George J. Walz 1965-1968
*Mrs. Francis Wyeth 1894-1896
*Mrs. Robert Lamberton 1896-1899
*Mrs. Lev B. Alricks 1900-1901
*Dr. Jane Kimmel Garver 1902-1903
*Mrs. Richard J. Halderman 1903-1904
*Miss Caroline Pearson 1904-1910
*Mrs. Gilbert M. McCauley 1911-1914
*Miss Cora Lee Snyder 1915-1925
*Mrs. George Ernest Foss 1925-1927
*Mrs. James G. Hatz 1927-1928
*Mrs. James B. Mesereau 1928-1931
*Mrs. William H. Ernest 1931-1933
*Mrs. J. Clarence Funk 1933-1936
*Mrs. C. Shirk 1936-1938
*Mrs. Sara L. Feidt Torrance 1938-1939
*Mrs. John A. Sherger 1939-1941
*Mrs. Richard Weant Crist 1941-1943
*Miss Abigail Jackson 1943-1946
*Mrs. August B. Grubmeyer 1946-1948
ǂMrs. Anna Willis Reeds 1948-1950
ǂMrs. John A. Fritchey, II 1950-1953
ǂMrs. Frank R. Hean 1953-1956
ǂMrs. George J. Walz 1956-1959
ǂMrs. Charles Orth Froehlich 1959-1960
ǂMrs. Arthur G. Blyer 1960-1962
ǂMrs. Williard Ross Ramsay 1962-1965
ǂMrs. Henry W. Pifer 1965-1968
ǂMrs. John M. Moltz 1968-1971
ǂMrs. Howard L. Nowry 1971-1974
ǂMrs. Richard W. Ramsay 1974-1977
ǂMrs. John M. Musselman 1977-1980
*Mrs. Robert H. Appleby 1983-1985
ǂMiss Joan L. Romig 1985-1991
*Mrs. Victor Yori 1991-1992
*Mrs. A. H. Ellenberger 1992-1992
ǂMiss Joan L. Romig 1992-1995
*Mrs. Michael (Imogene) Morris 1995-1998
*Mrs. G. Frederick (Jane) Pope, II 1998-2001
*Mrs. Waren K. (Leona) Rhodes 2001-2004
ǂMiss Joan L. Romig 2004-2007
¥Mrs. Deborah White Hershey 2007-2010
¥Mrs. Karen Schmidt 2010-2013
¥Mrs. Emily Biddle 2013-2016
¥Mrs. Lisa L. Lugovich 2016-2019
Ms. Johnye Klossner 2019-2022
This historic block and gavel are used to open and close all
chapter meetings and are kept with each presiding Regent.