Harrisburg Chapter Marker Dedications
Where Our Patriots Rest
To honor and preserve the legacies of Patriots buried in the Harrisburg area and Dauphin County cemeteries, the following sites were marked by Harrisburg Chapter, NSDAR, since the beginning in 1906. These dedications continued every decade up to the nation's bicentennial in 1976.
Select a cemetery to learn about the dedication and see photos.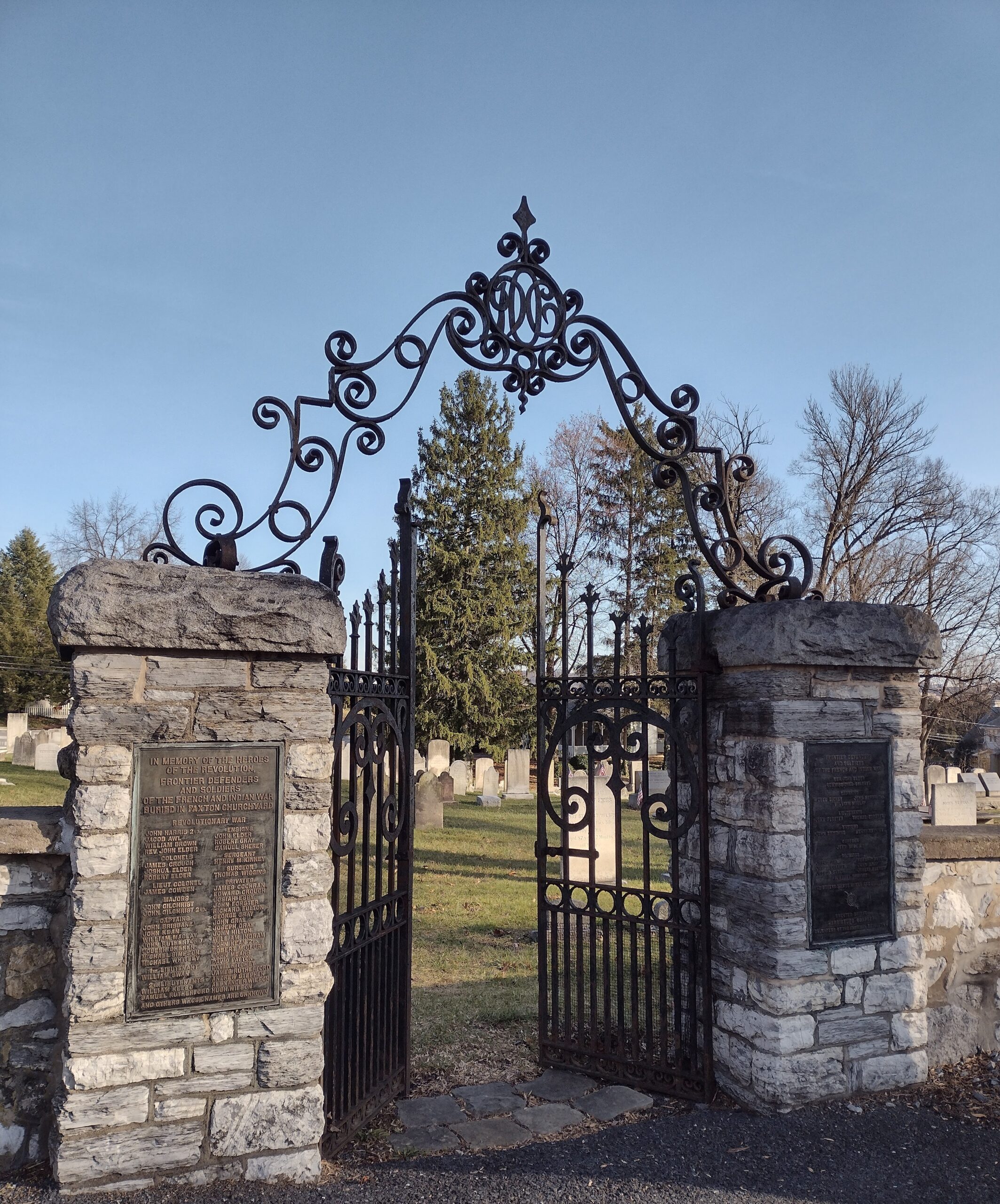 Harrisburg Cemetery Tablet
Nov 8, 1926
521 North 13th Street, Harrisburg, Dauphin County, PA 17110
Harrisburg Chapter Daughters honored the memory of one of their Real Daughters, Mrs. Hannah Hess, when a tablet was unveiled at her grave at the Harrisburg Cemetery at 3 pm on Monday, November 8, 1926. Mrs. George E. Foss, Regent, presided and tea followed the meeting. Among the guests were Mrs. Hess' son, Frank J. Hess, of Philadelphia, who for many years was one of Harrisburg's leading merchants.
Mrs. Hess was born in Peachbottom Township, York County, PA on Dec 13, 1816, married Amos Hess in 1854, and moved to Harrisburg in 1867. She joined Harrisburg Chapter in 1898 and passed away in 1908. Hannah is the daughter of Zenas Macomber, DAR Patriot # A072978, who served as surgeon and lifeguard to General George Washington during the entire period of the American Revolution.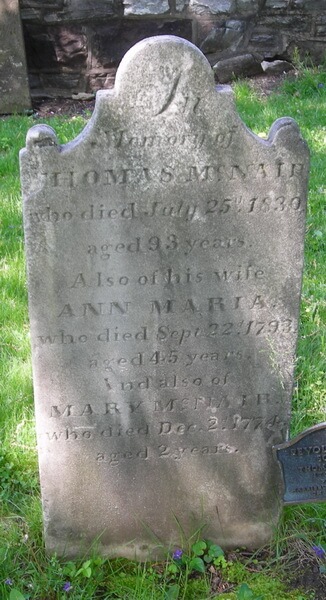 Photo Credit: Pam Neill, Daughter, Harrisburg Chapter, NSDAR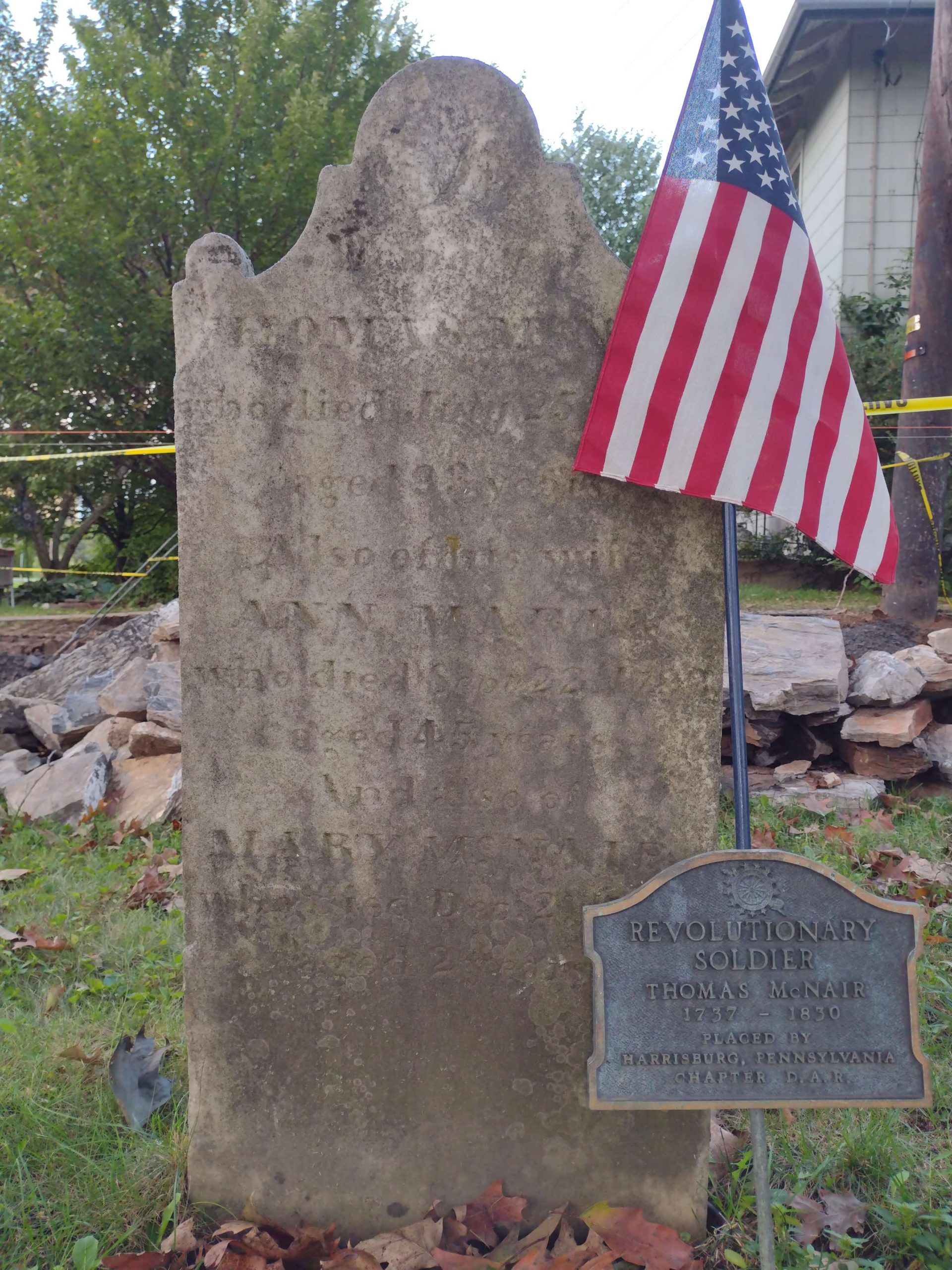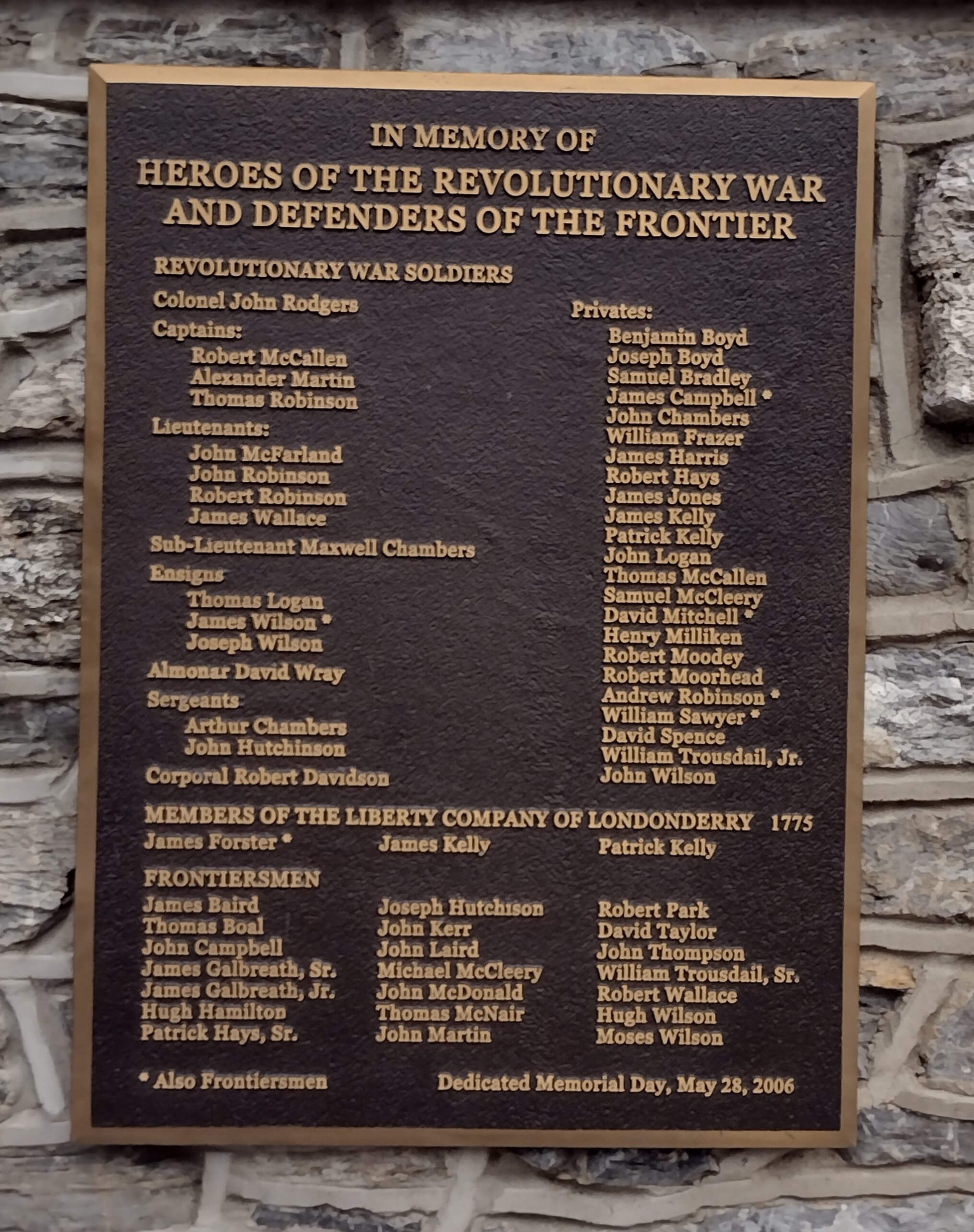 Recent Posts About Where Our Patriots Rest